Entrepreneurial and investment arm of Excelpoint Technology Ltd. ("Excelpoint" ) and our aim is to connect Singapore's tech startup community by investing, collaborating and supporting early and mid-stage startups that have commercially viable technologies, relating to AI and IoT.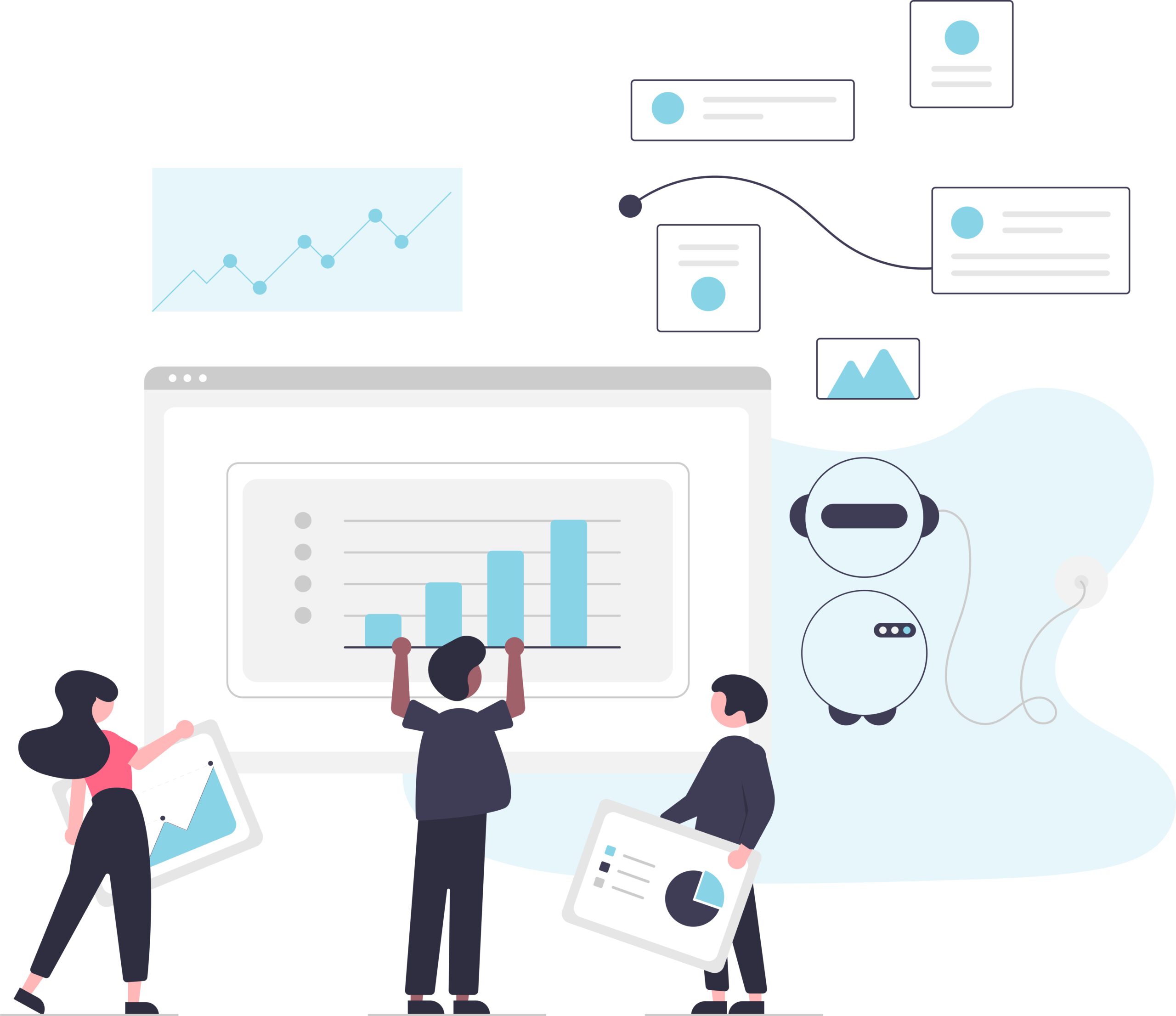 Tapping on Excelpoint's industry experience of over 30 years, we help startups leverage on our R&D capabilities and global business networks to access business intelligence and know-how to develop their products and accelerate their growth. Actively engaging our partners, as well as our principals and customers to grow our ecosystem.
Through our newly established Innovation Centre, we create an integrated value-added platform that is mutually-beneficial for all.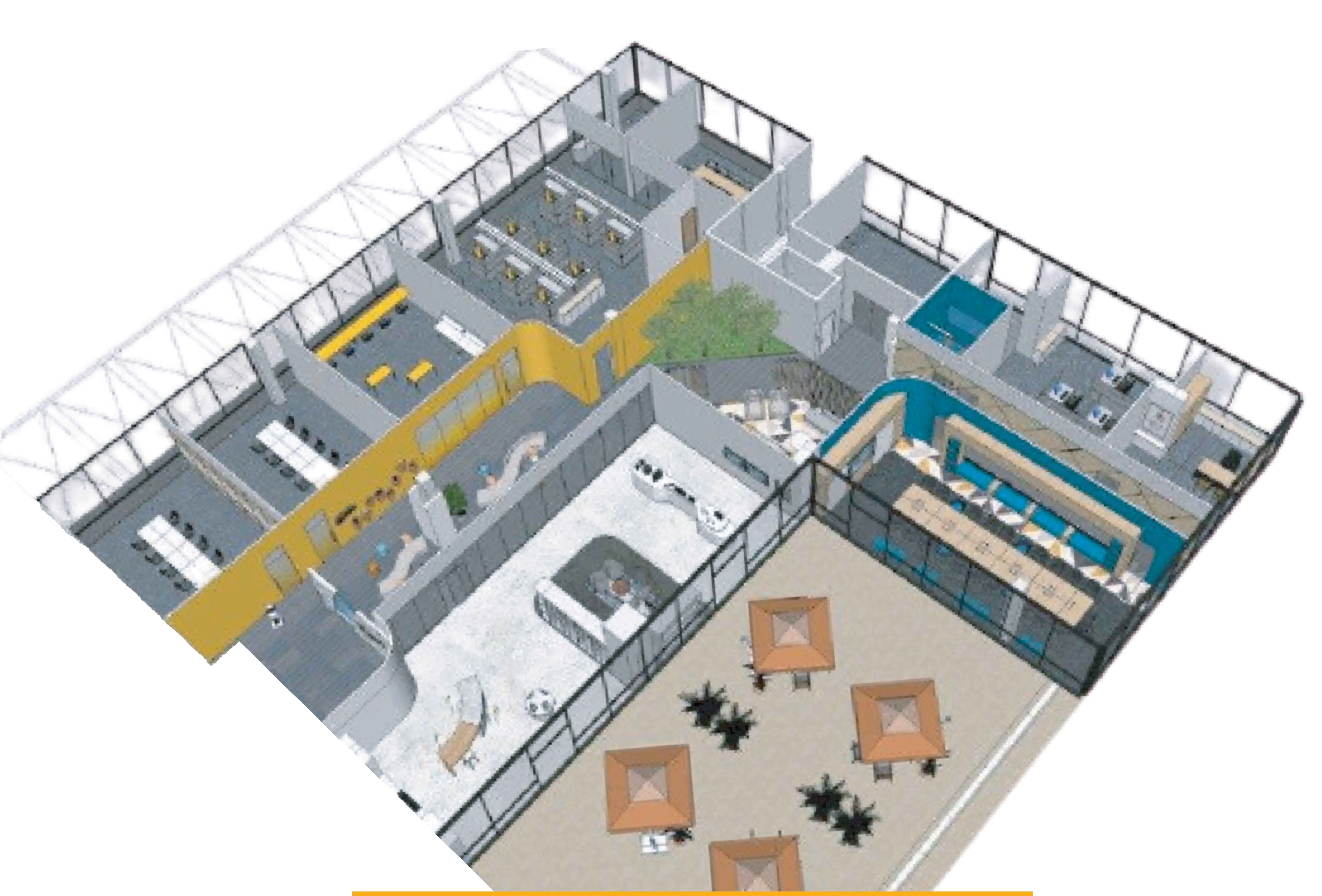 PlanetSpark Innovation Centre is the leading AIoT platform where innovative technopreneurs accelerate and reach markets.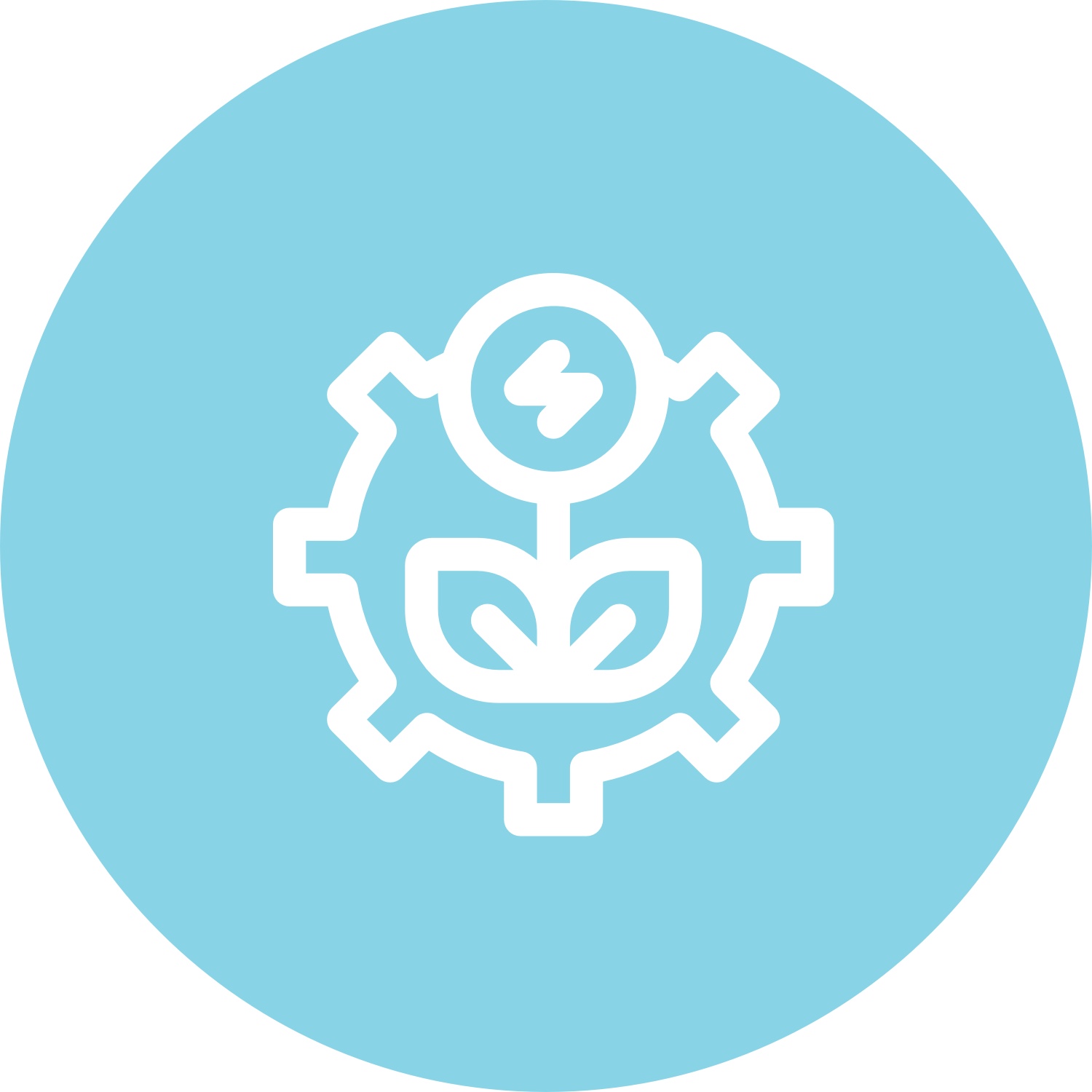 Grow innovations and surface new solutions through the development of 'The Middleware' in the AIoT sphere.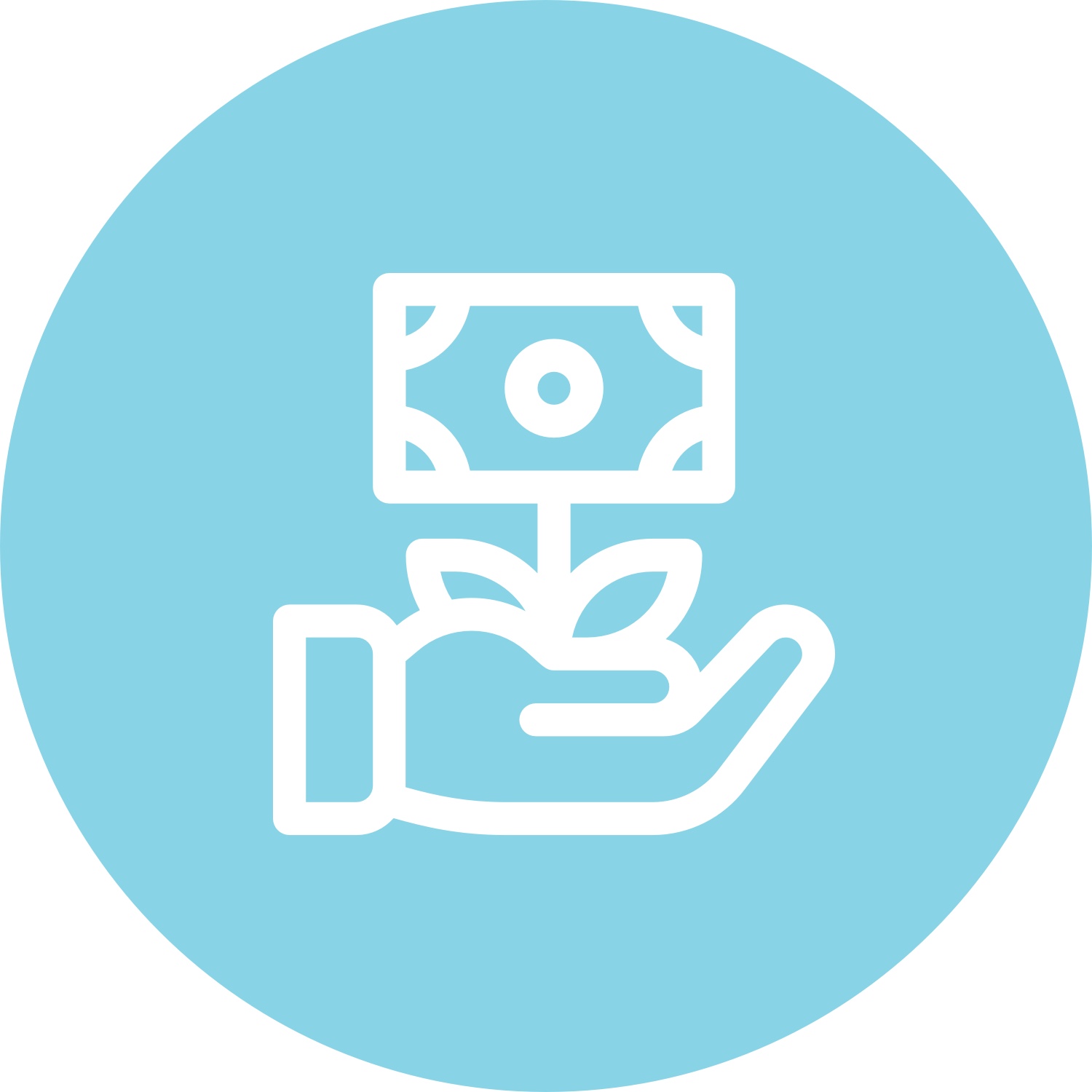 Build technical capabilities within the centre to create value and build competencies amongst the networks we have.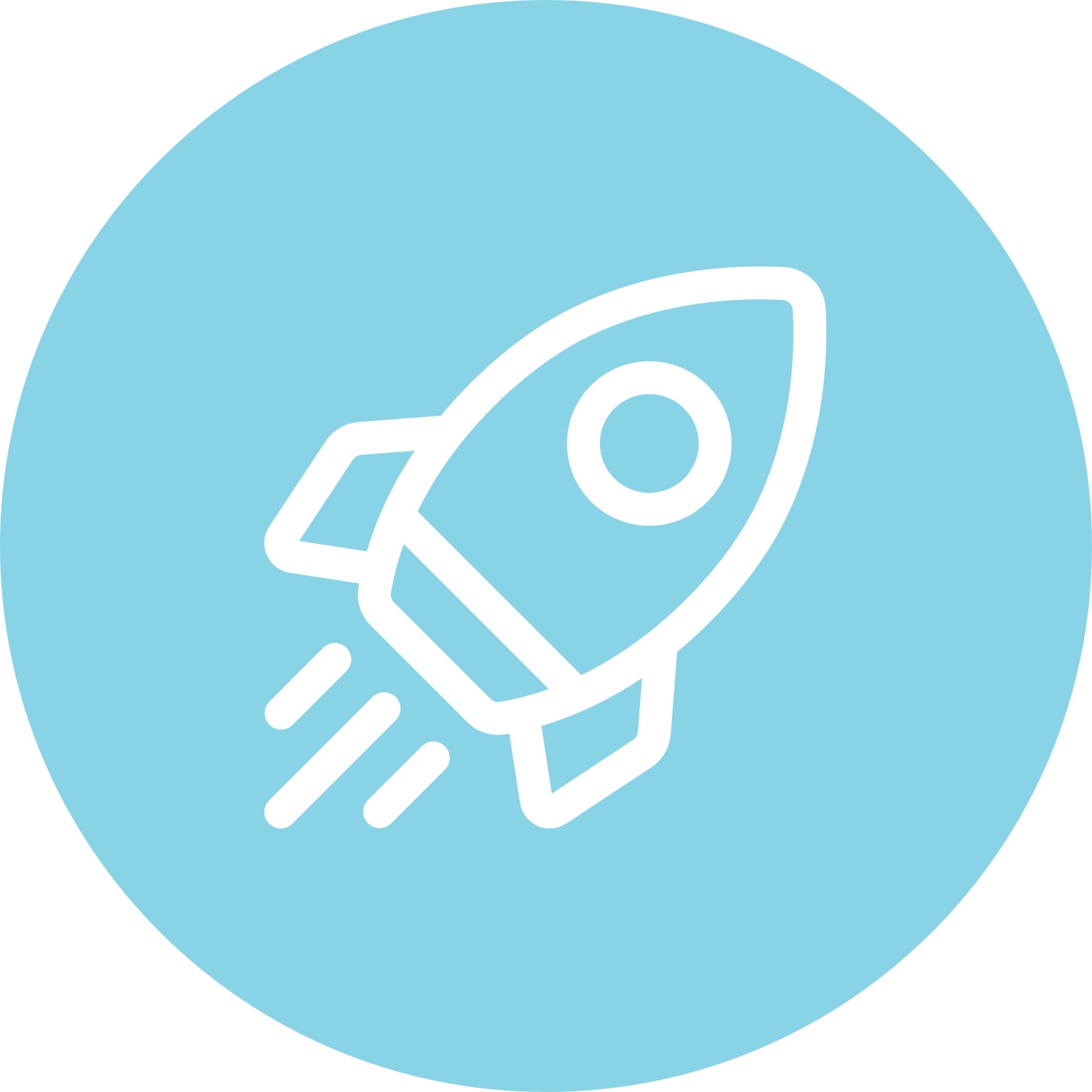 Unite startups, SMEs and organisations together in an ecosystem for acceleration, commercialisation and sustained growth.