PlanetSpark Innovation Centre is a joint collaboration between Excelpoint, PlanetSpark and Enterprise Singapore.
This will be the first Innovation Centre focused on helping AI-driven entrepreneurs & enterprises plug the hardware gap and create new market opportunities in Artificial Intelligence (AI) and Internet of Things (IoT).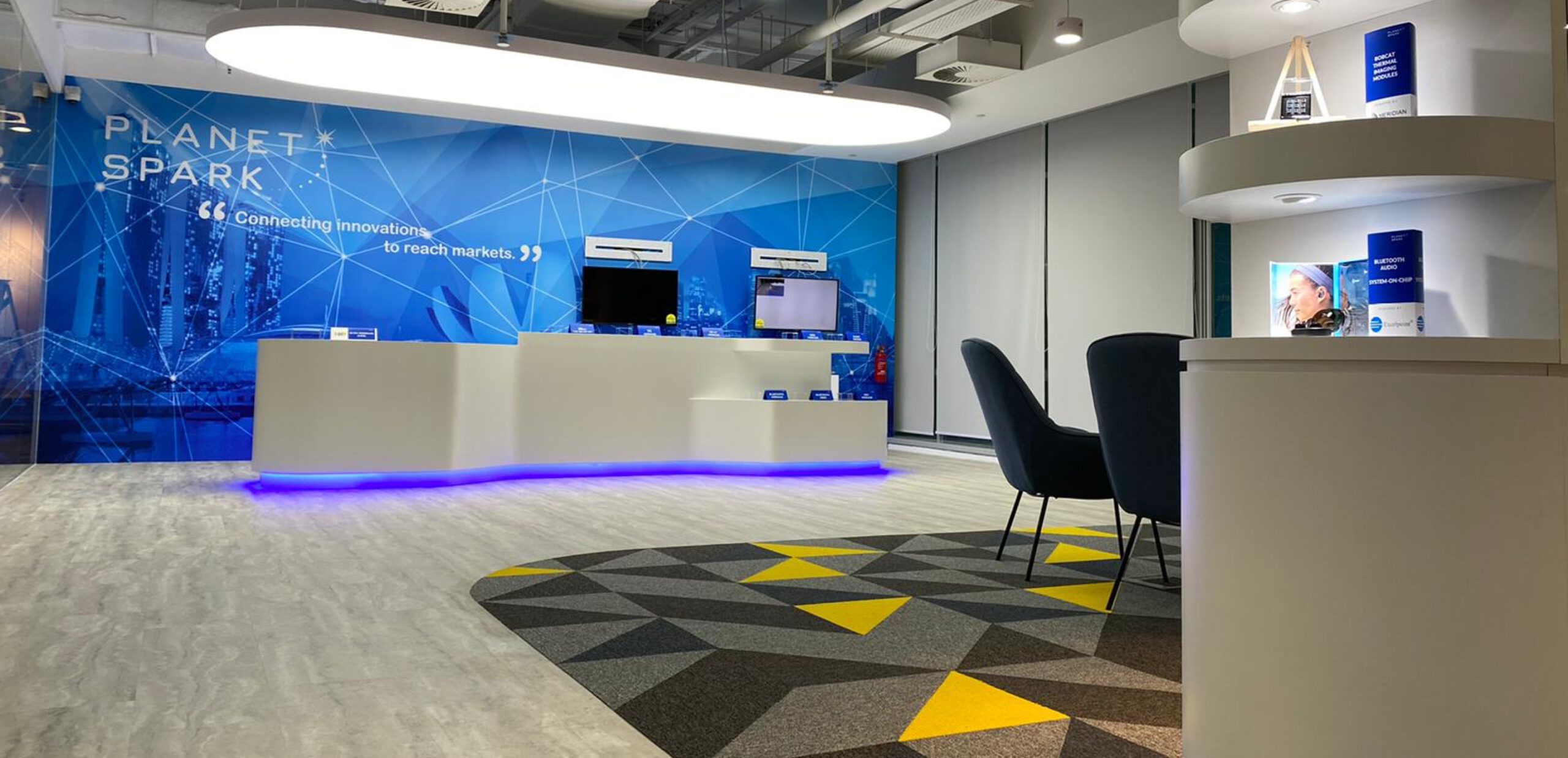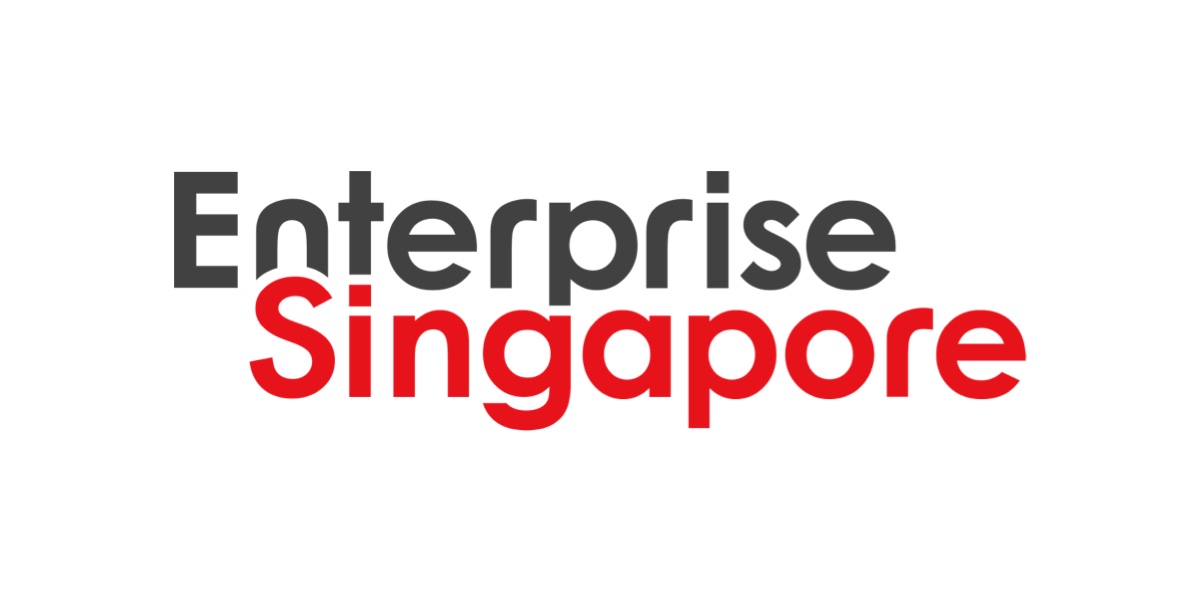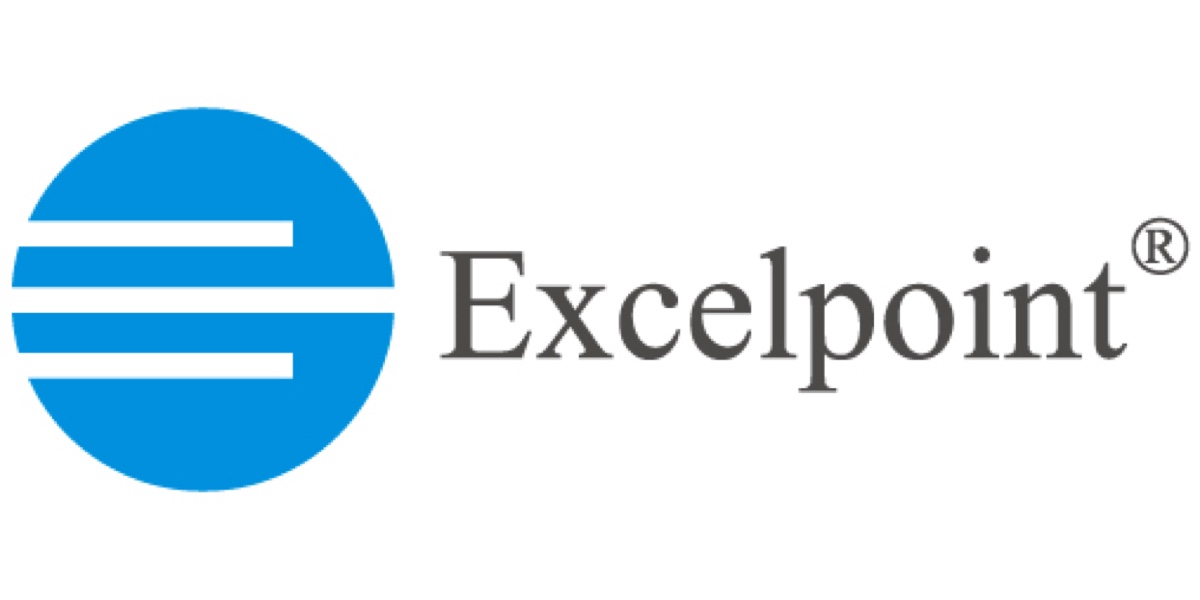 PlanetSpark Innovation Centre is offering various accelerator programs to support startups and SMEs with technical resources and tools to accelerate the product development of their Edge AI solutions and their time to market.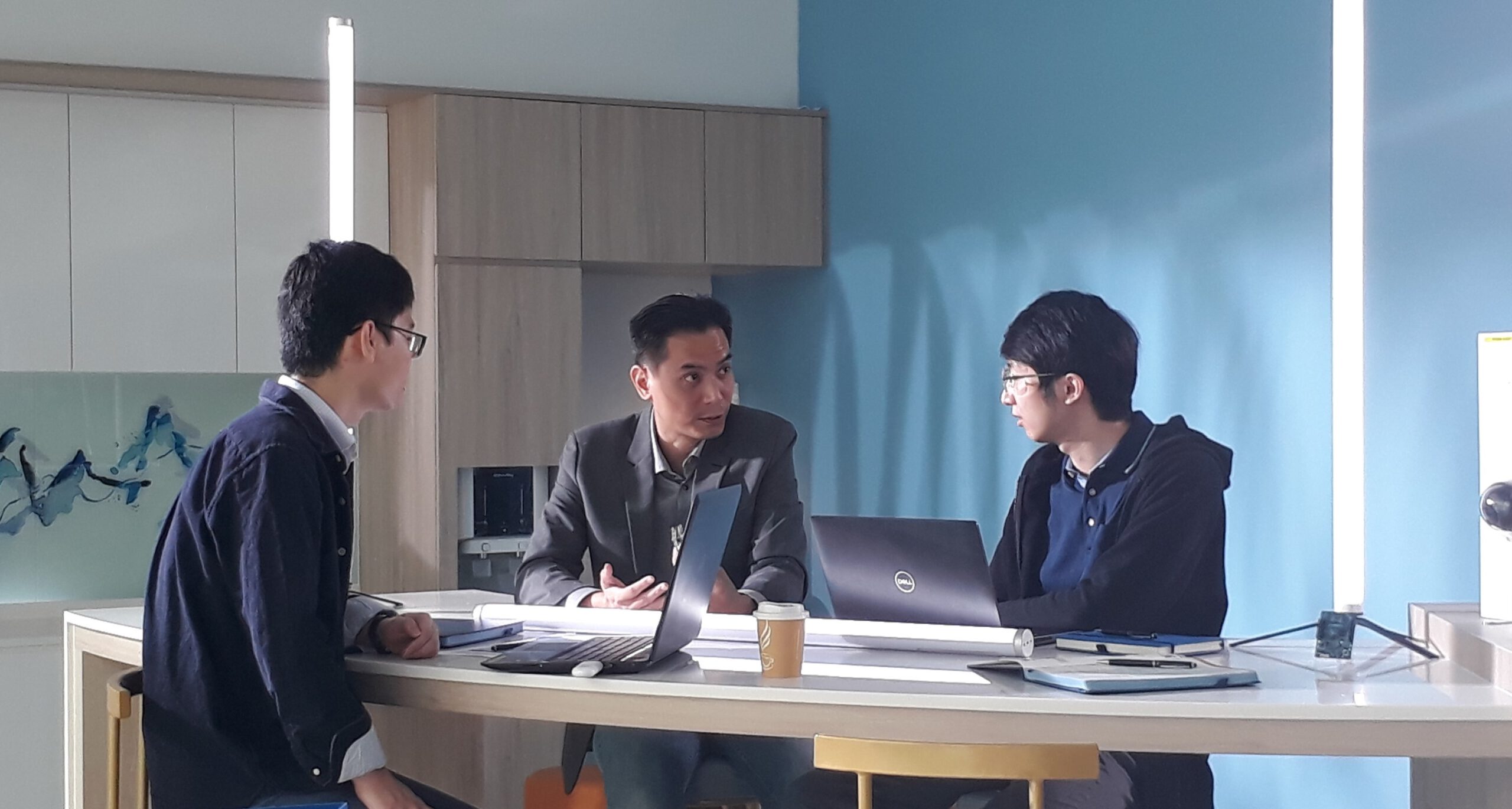 The Master Program is a 24-week accelerator program designed to help high impact startup and SME partners develop market-deployable AIoT solutions that are customer-centric and scalable.
Startup and SME partners can get access to Excelpoint's vast industry networks, design engineering expertise and other ecosystem partners to help them find better ways of working with ML/AI/advanced sensors and system level integration, thereby reducing their time, cost and risks in bringing their solutions to market.
For those who would like to find out more, please email program@planetspark.io.
PlanetSpark AIoT Platform was designed to address the product developers' pain point of having to figure out how to integrate hardware modules into their IoT-enabled solutions for different use cases and smart applications.
By cutting out the steps required to configure the hardware setup, startup and SME partners can leverage on our AIoT platform to shorten their product development lead times and improve their chances of achieving a successful Proof-of-Concept or Minimum Viable Product.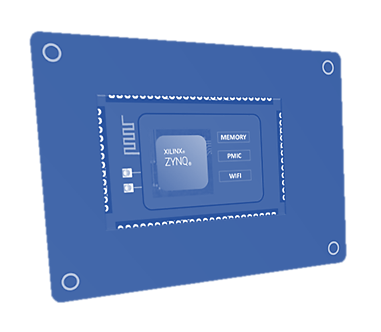 The PlanetSpark PSX4 SBC is an arm-based, AMD Zynq Ultrascale+ MPSOC development board with PlanetSpark Middleware.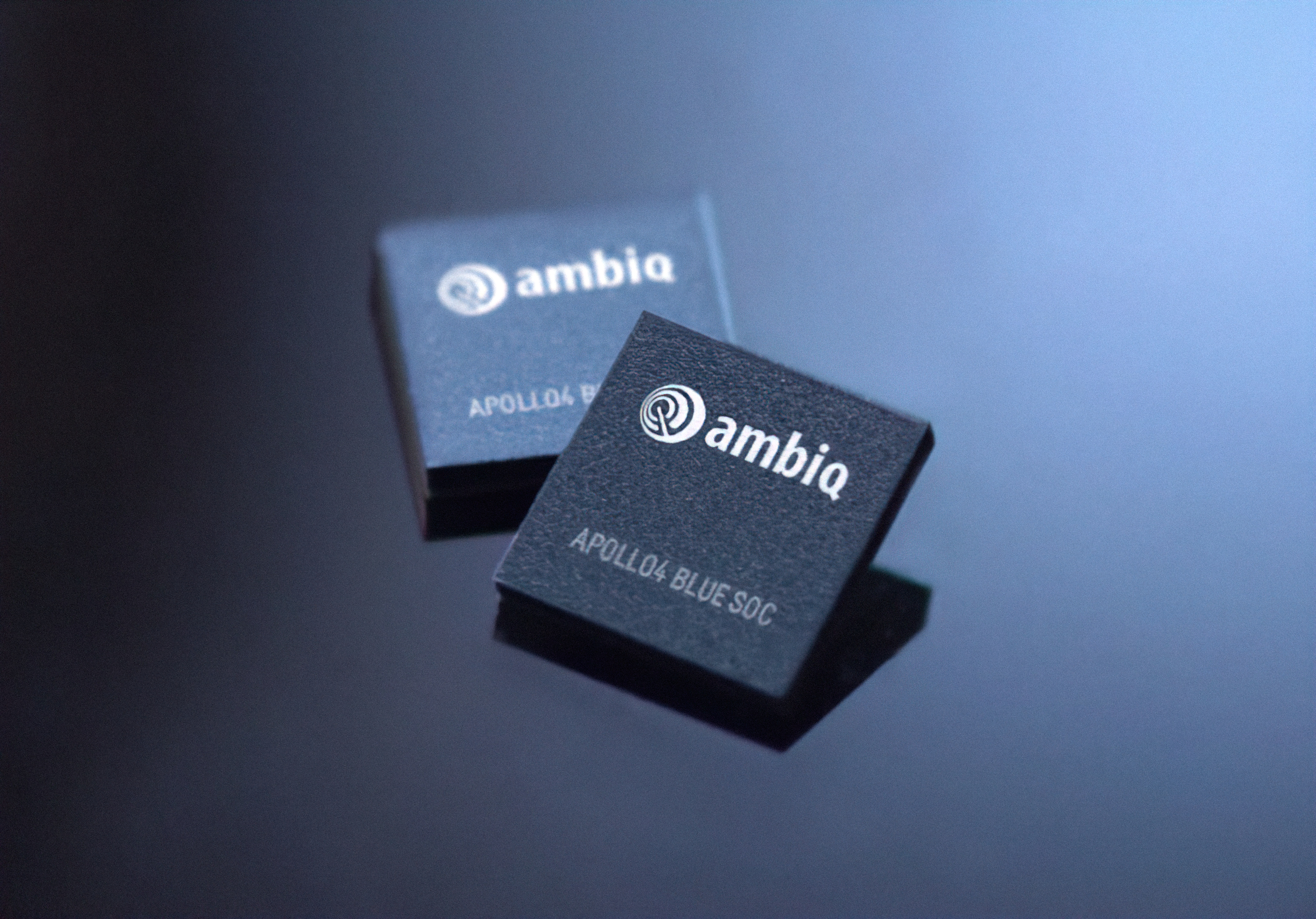 Ultra-low power SoC (System-on-a-Chip) built using Ambiq's proprietary Subthreshold Power-Optimized Technology (SPOT) platform.