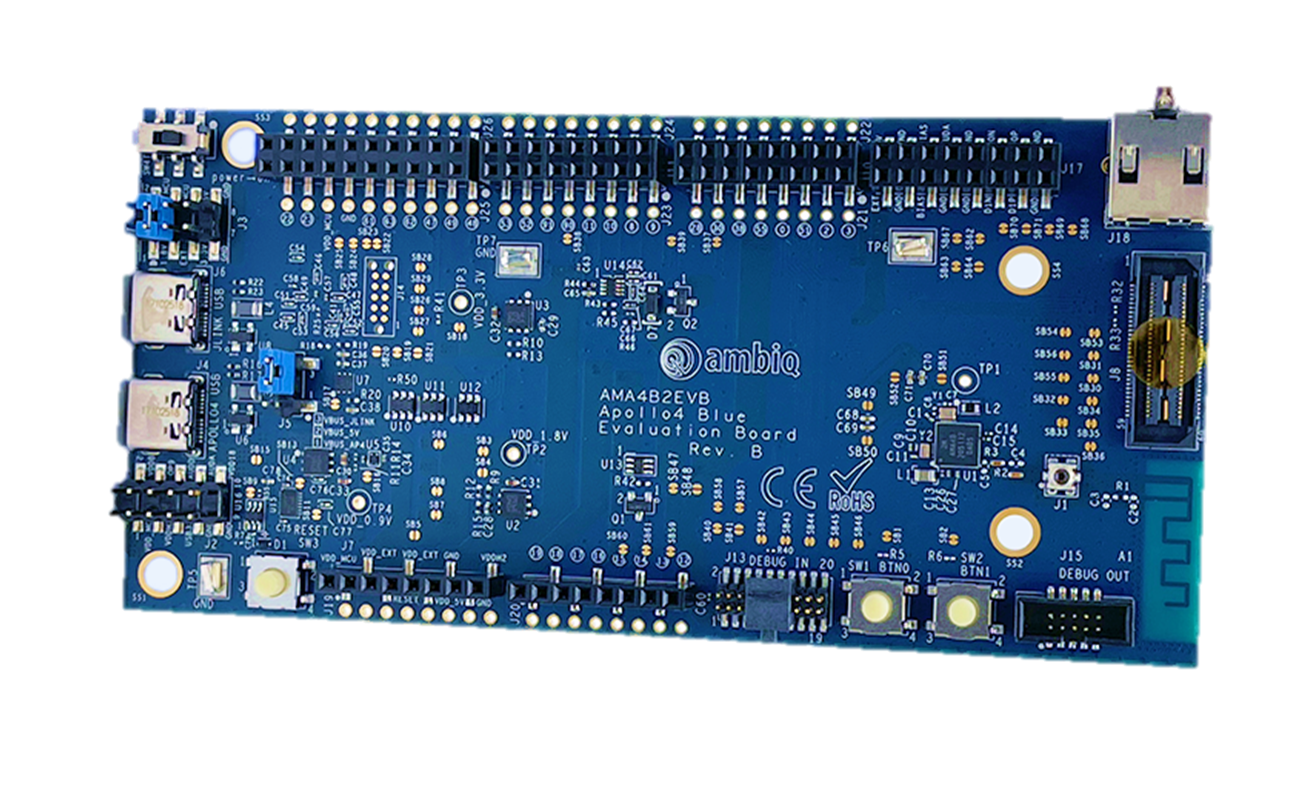 The 4th generation  Apollo4 Blue System-on-Chip (SoC) family is built upon Ambiq's proprietary Subthreshold Power Optimized (SPOT) platform.  With its complete hardware and software framework, it enables battery-powered endpoint devices of a higher level of intelligence without sacrificing battery life. 
The Apollo4 Blue SoC comes with a Floating Point Unit (FPU), 2MB of MRAM and 1.8MB of SRAM, giving targeted endpoint devices more than enough compute and storage in handling complex algorithms and neural networks while displaying vibrant, crystal-clear, and smooth graphics.
The Apollo4 Blue SoC is also embedded with Bluetooth Low Energy 5 radio that supports Angle of Arrival (AoA) and Angle of  Departure (AoD) for always-on applications.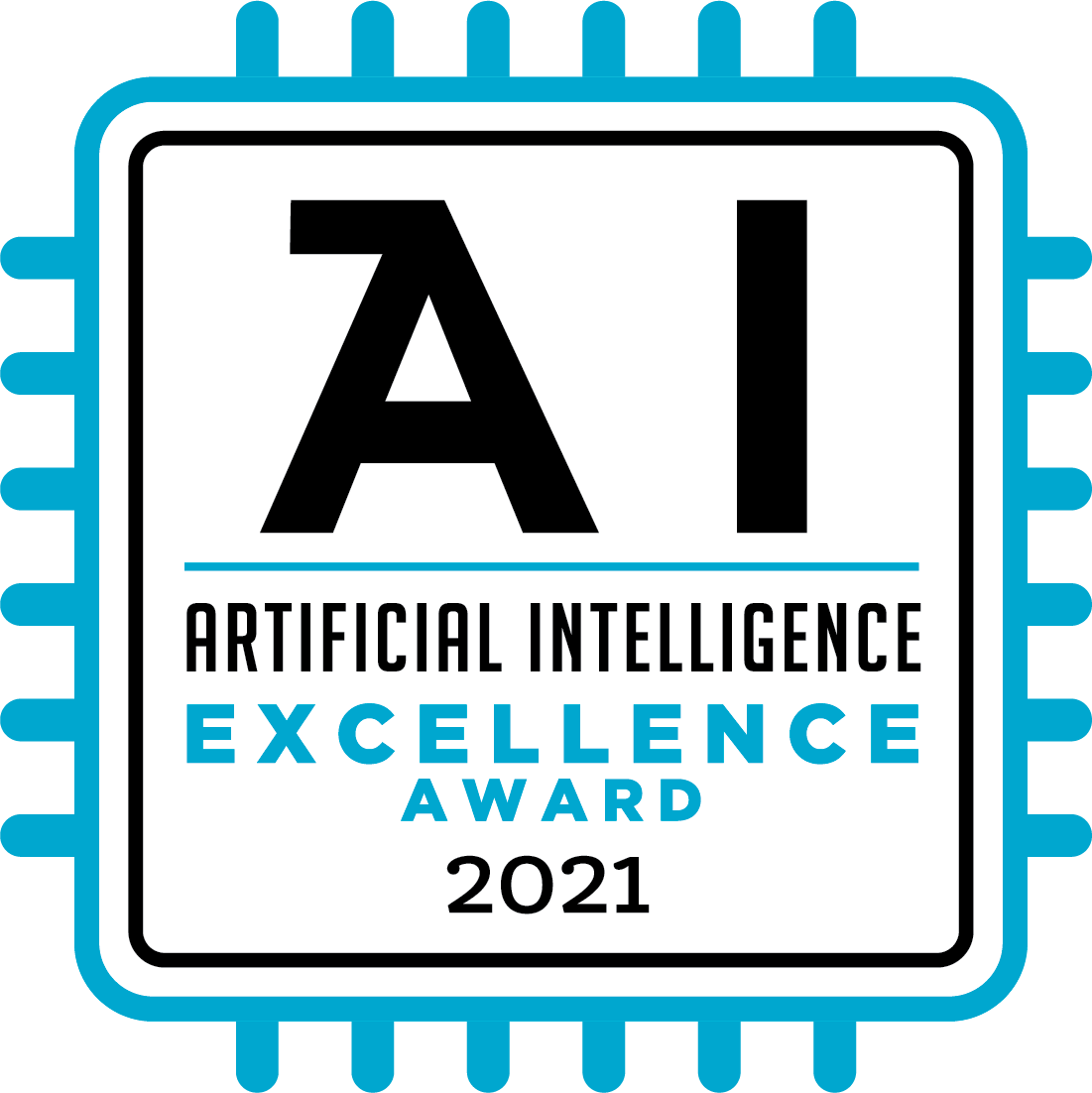 Artificial Intelligence Excellence Awards 2021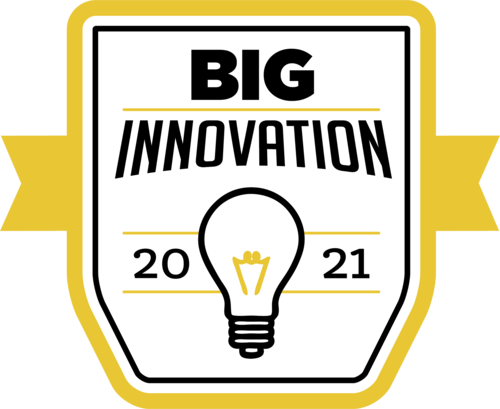 2021 Big Innovation Awards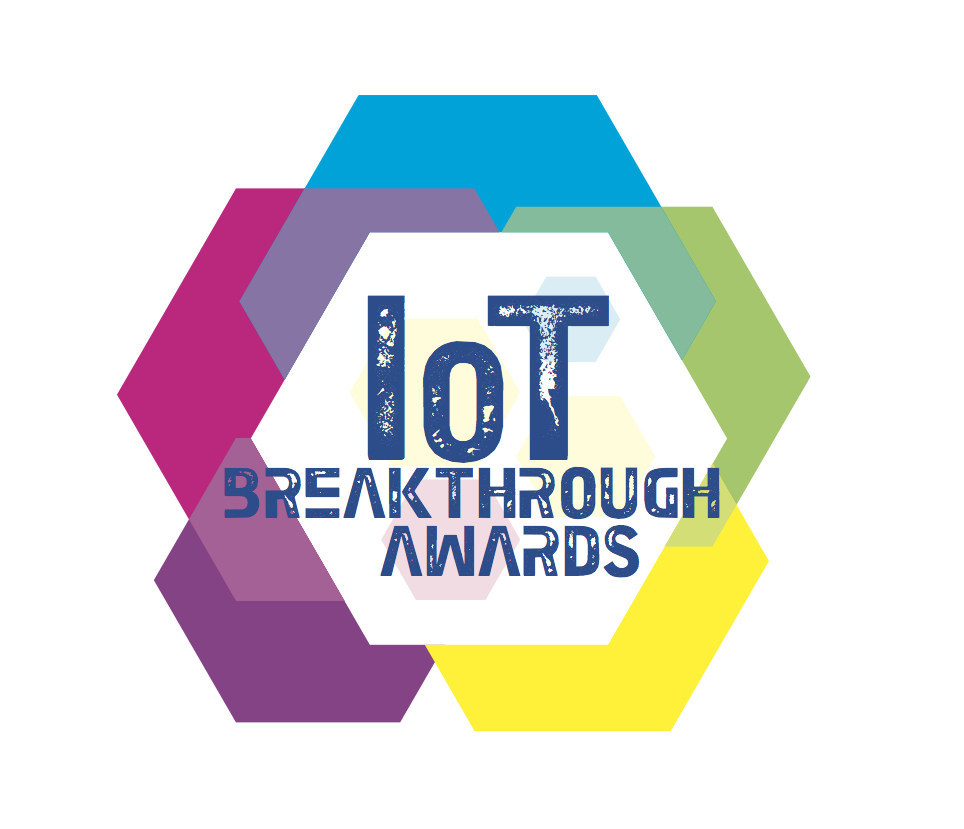 2021 IoT Semiconductor Company of the Year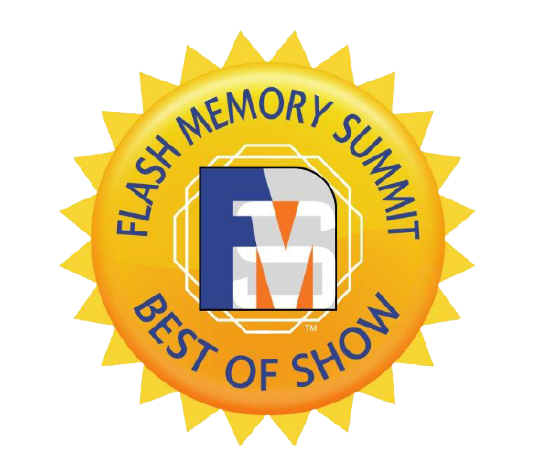 FMS 2020 Best of Show for AI Applications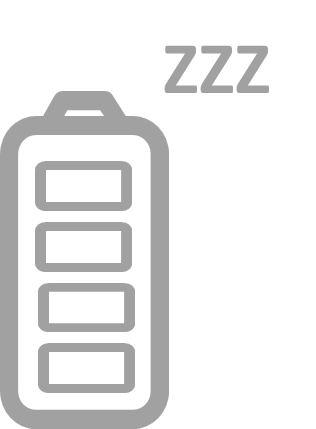 Low Power Sleep Mode with RTC
 Achieving an unmatched 4 μA/MHz executing from SRAM or MRAM with cache, and 1.5 μA sleep mode with RTC (based on DC stepdown to 1.8v).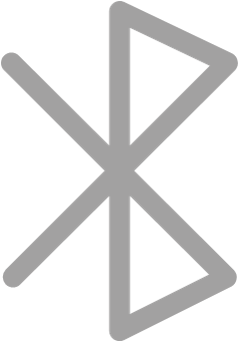 Bluetooth Low Energy 5
 Apollo4 Blue SoC is embedded with Bluetooth Low Energy 5 radio including Angle of Arrival (AOA) and Angle of Departure (AOD) for always-on applications.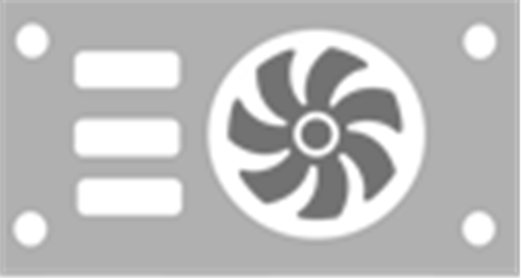 2D/2.5D Graphics Accelerator
2D/2.5D graphics accelerator and MIPI DSI 1.2 with up to two lanes at 500Mbps per lane delivering a feature-rich user interface.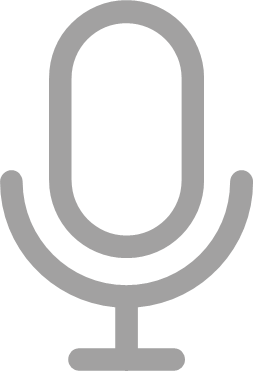 Integrated Audio Subsystem
Proprietary audio interfaces and an ultra-low power analog microphone ADC for truly always-on voice processing.

Digital and Analog Peripheral Interfaces
Includes an extensive set of digital and analog peripheral interfaces with integrated ADCs and digital sensor processing using the integrated serial master ports.