PlanetSpark Innovation Centre is offering various accelerator programs to support startups and SMEs with technical resources and tools to accelerate the product development of their Edge AI solutions and their time to market.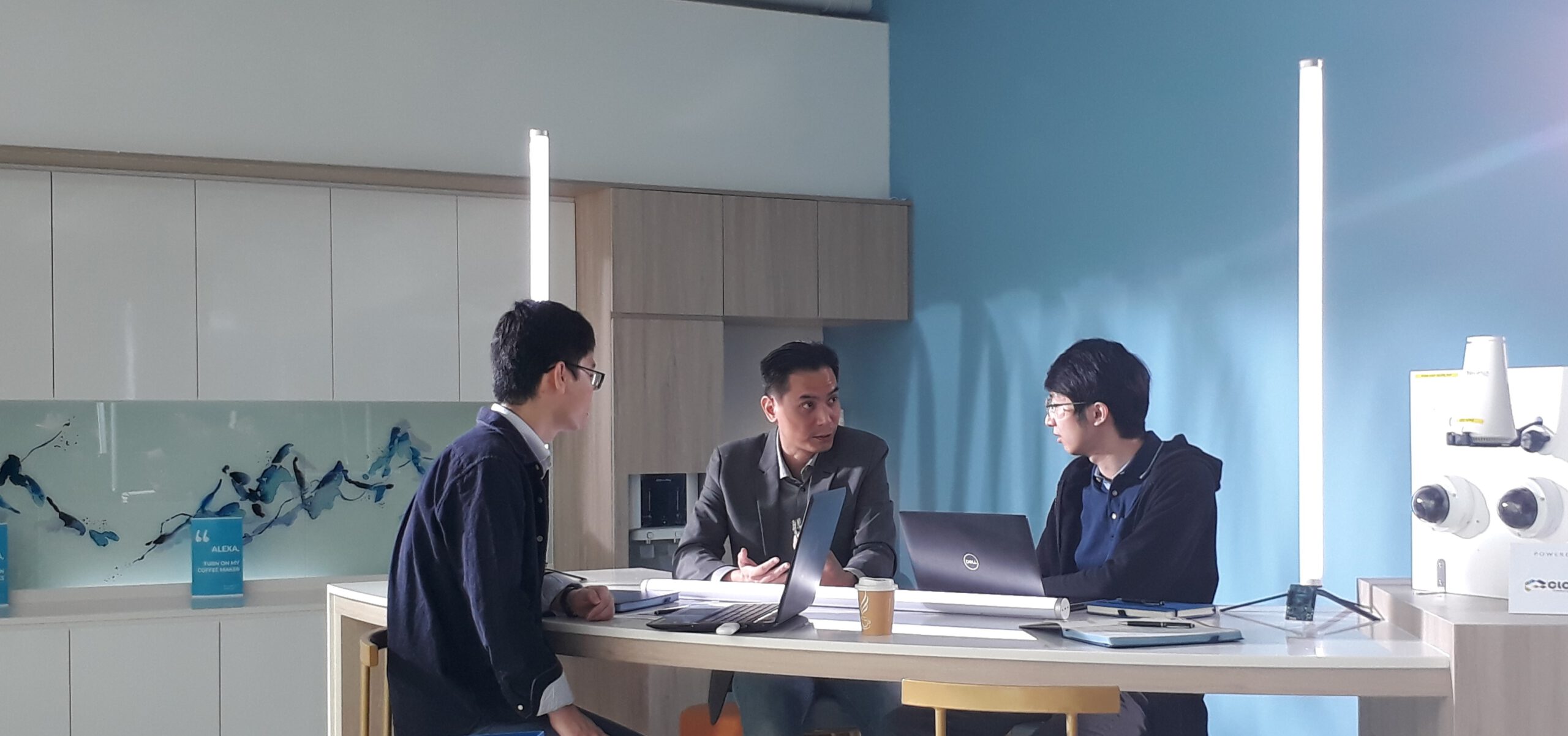 The Master Program is a 24-week accelerator program designed to help high impact startup and SME partners develop market-deployable AIoT solutions that are customer-centric and scalable.
Startup and SME partners can get access to Excelpoint's vast industry networks, design engineering expertise and other ecosystem partners to help them find better ways of working with ML/AI/advanced sensors and system level integration, thereby reducing their time, cost and risks in bringing their solutions to market.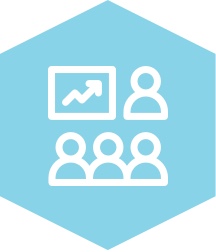 Deep Dive
Through a series of practical workshops focusing on advanced sensors, AI platforms and cloud connectivity, you will learn how to use these technology and platforms for your solution.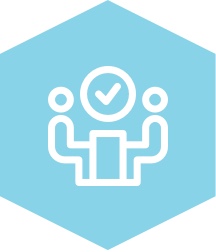 Consultation
Technical managers and partners will also be available to meet up with you face-to-face to provide technical and professional advice as you build your solution.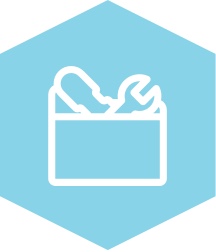 Design & Build
Take advantage of our ecosystem partners comprising design and build resources such as prototyping partners, test and measurement facilities and deep learning servers to build and test your AIoT solutions.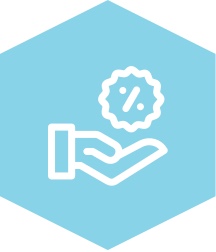 Commercialisation
By leveraging Excelpoint's extensive business networks across Asia Pacific and China, we strive to forge collaborative and innovative partnerships and help companies reach out to a wider audience. 
We are looking for fast-growing AI-startups and partners who:
require a universal ML/AI hardware platform that supports major frameworks (e.g. TensorFlow and Caffee) and/or
are looking for technical and engineering support to guide product development and/or
REQUIRE ACCESS TO SUPPORT RESOURCES SUCH AS TEST AND MEASUREMENT FACILITIES, TRAINING AND CO-WORKING SPACE AND/OR
REQUIRE ASSISTANCE WITH COMMERCIALISATION AND BREAKING INTO NEW MARKETS.
We also welcome SMEs/Enterprises who:
HAVE LAUNCHED THEIR PRODUCTS AND/OR
ARE DOING ROADMAP PLANNING AND WOULD LIKE TO INTRODUCE AI-DRIVEN INNOVATIONS TO SOLVE REAL & SIZEABLE PROBLEMS AND/OR
ARE SEEKING ECOSYSTEM PARTNERS FOR AIOT PROJECTS AND/OR
REQUIRE ASSISTANCE IN COMMERCIALISATION AND BREAKING INTO NEW MARKETS
For those who would like to find out more, please email program@planetspark.io.
Get occasional updates on news, events and opportunities.