PlanetSpark PSX4 SBC (Single Board Computer)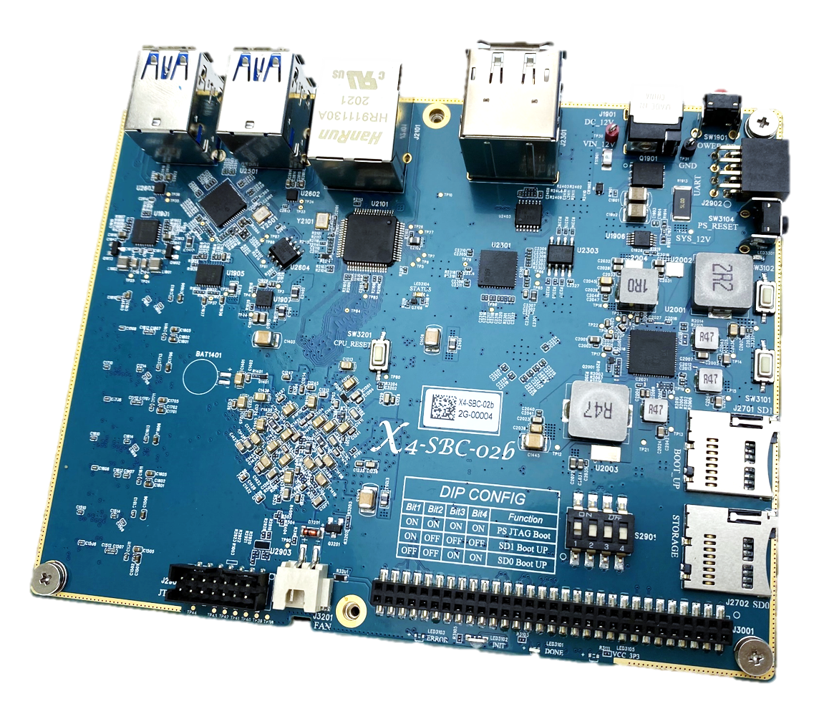 The PlanetSpark PSX4 SBC (Single Board Computer) is an arm-based, AMD Zynq Ultrascale+ MPSOC development board. With its included middleware, this SBC helps designers and developers jumpstart designs for embedded vision applications.
This SBC features a AMD Zynq Ultrascale+ MPSOC EV-class device that incorporates a video codec. It also supports many common peripherals and interfaces for demonstration of surveillance, machine vision and medical imaging use cases.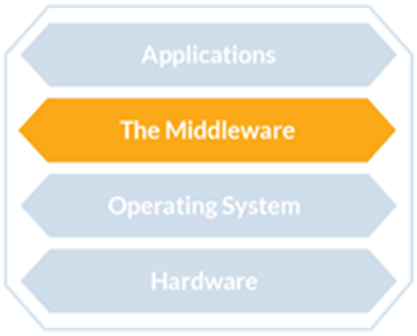 PlanetSpark Middleware
 With our middleware, product developers do not have to write the application-specific software program from scratch to demonstrate their use cases.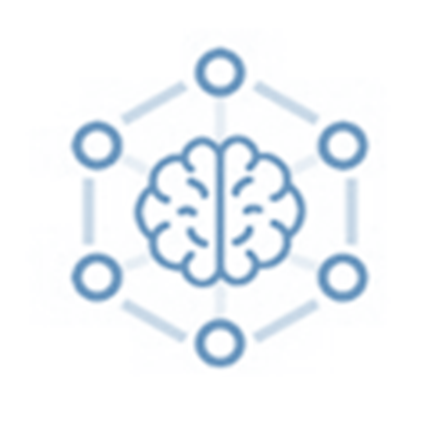 Pre-trained AI Models  
 A comprehensive set of pre-optimized models are provided.  Developers can leverage this to find the closest model and start re-training for your targeted applications.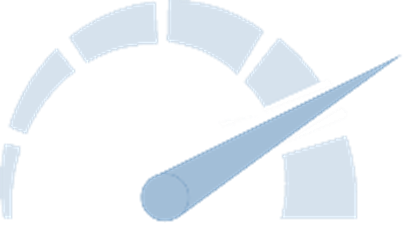 High Performance at Lowest System Power
 With it's efficient, scalable and programmable IP cores, customization can be done for many different applications to achieve a balance of performance at the lowest system power.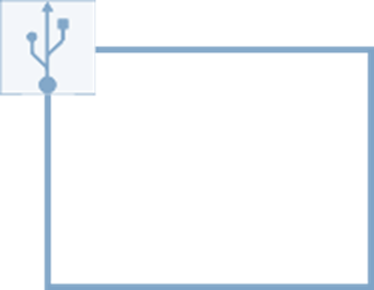 Multiple Interface and Peripheral Options
 With support for many high speed interfaces like USB3.0, Tri-mode Gigabit Ethernet and SATA 3.1, developers can use this to jumpstart their embedded vision designs.
For Datasheet & Enquiries, please email our distributor:
For general enquiries, please email : enquire@planetspark.io