PlanetSpark AIoT Platform was designed to address the product developers' pain point of having to figure out how to integrate hardware modules into their IoT-enabled solutions for different use cases and smart applications.
By cutting out the steps required to configure the hardware setup, startup and SME partners can leverage on our AIoT platform to shorten their product development lead times and improve their chances of achieving a successful Proof-of-Concept or Minimum Viable Product.
Platform Booster Developer Pack
PlanetSpark's booster developer pack makes it simple for product developers to jumpstart their designs for embedded vision applications that include surveillance, machine vision and medical imaging use cases.
We simplify the hardware integration process by helping our startup partners select the right hardware building blocks from reputable manufacturers, as well as develop plug-and-play software and test kit to demonstrate a variety of use cases.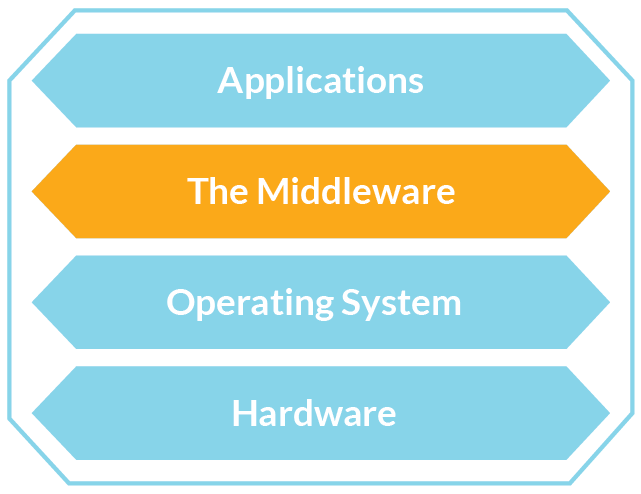 The middleware is a critical software layer in our AIoT Framework. It acts like a "glue" to connect all the disparate sensor and networking components to ensure effective communication with one another. With our middleware, product developers do not have to write the application-specific software program from scratch to demonstrate their use cases.
PlanetSpark PSX4 Single Board Computer (SBC)
The PlanetSpark Xilinx-SBC (Single Board Computer) is an arm-based, AMD Zynq Ultrascale+ MPSOC development board. With it's included middleware, this SBC helps designers and developers jumpstart designs for embedded vision applications. This kit features a AMD Zynq Ultrascale+ MPSOC EV-class device that incorporates a video codec. It also supports many common peripherals and interfaces for demonstration of surveillance, machine vision and medical imaging use cases.
Ambiq Apollo4 Blue System-on-Chip (SoC)
The 4th generation Apollo4 Blue System-on-Chip (SoC) family is built upon Ambiq's proprietary Subthreshold Power Optimized (SPOT) platform.  With it's complete hardware and software framework, it enables battery-powered endpoint devices of a higher level of intelligence without sacrificing battery life.