PlanetSpark EdgeAI Box X7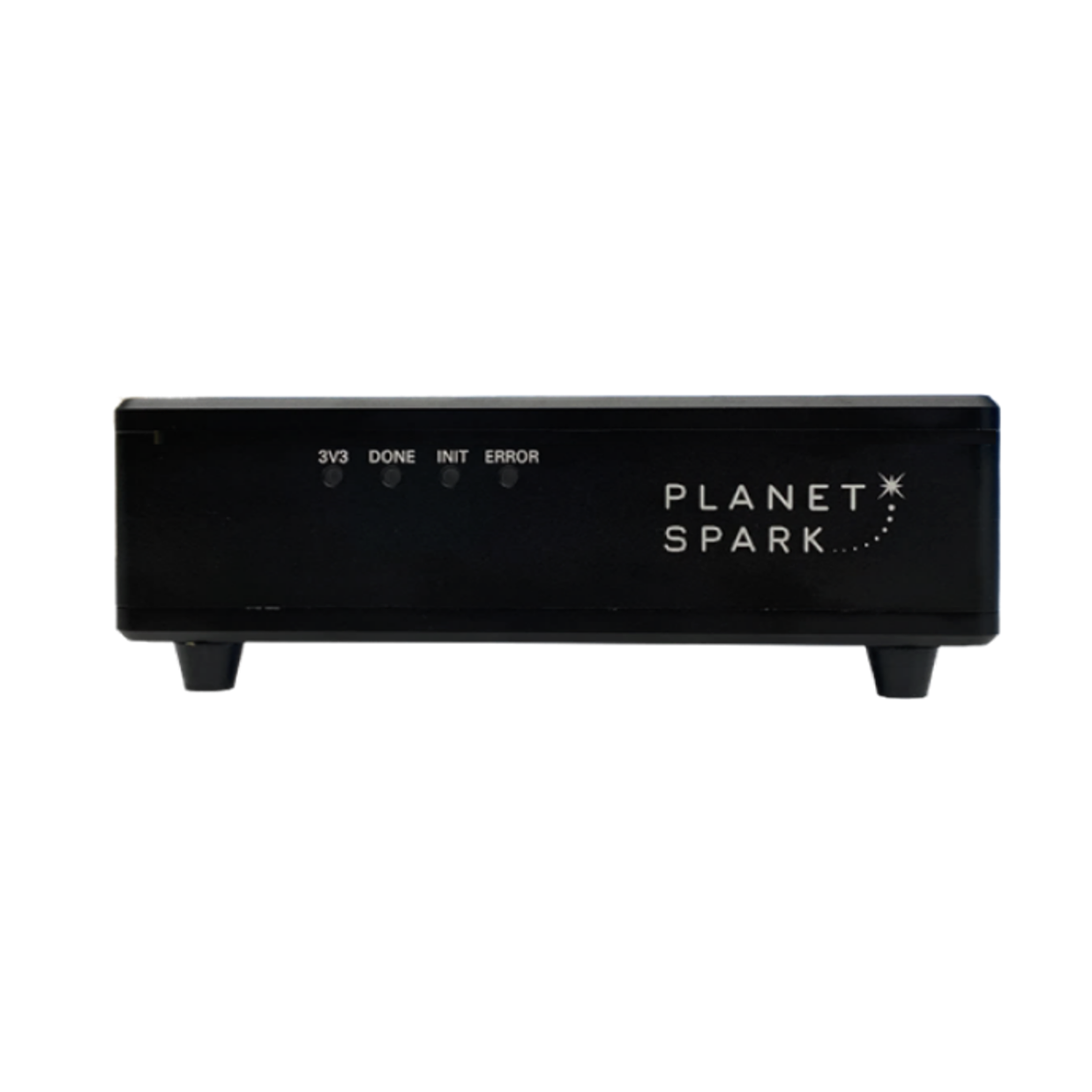 The PlanetSpark EdgeAI Box X7 is an arm-based, AMD Zynq Ultrascale+ MPSOC computing device for easy deployment on-site or mobile deployments.
With it's included middleware and support for many common peripherals and interfaces, this EdgeAI Box can help developers jumpstart designs for Industrial internet-of-Things applications, machine vision and embedded vision applications.
It can also be paired with our partner's applications for real-time analytics.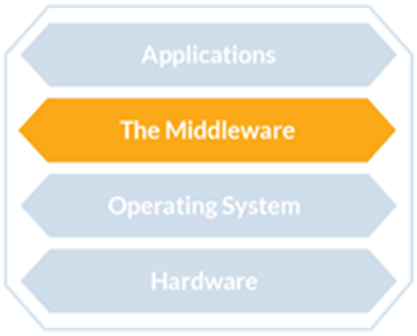 PlanetSpark Middleware
With our middleware, product developers do not have to write the application-specific software program from scratch to demonstrate their use cases.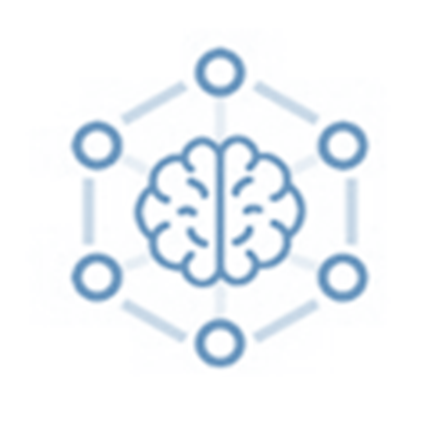 Pre-trained AI Models
A comprehensive set of pre-optimized models are provided. Developers can leverage this to find the closest model and start re-training for your targeted applications.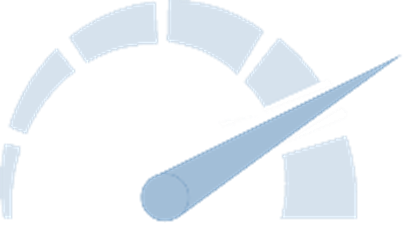 High Performance at Lowest System Power
With it's efficient, scalable and programmable IP cores, customization can be done for many different applications to achieve a balance of performance at the lowest system power.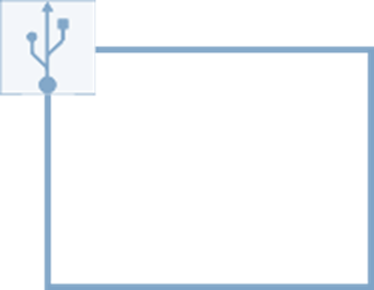 Multiple Interface and Peripheral Options
With support for many high speed interfaces like USB3.0, Tri-mode Gigabit Ethernet and SATA 3.1, developers can use this to jumpstart their embedded vision designs.
For Datasheet & Enquiries, please email our distributor:
For general enquiries, please email : enquire@planetspark.io